Black Paradox
Black Paradox now available on Steam!
---

Black Paradox now available on Steam!
So today is the great day! Black Paradox is finally available on Steam! we're really hyped and hope you are too!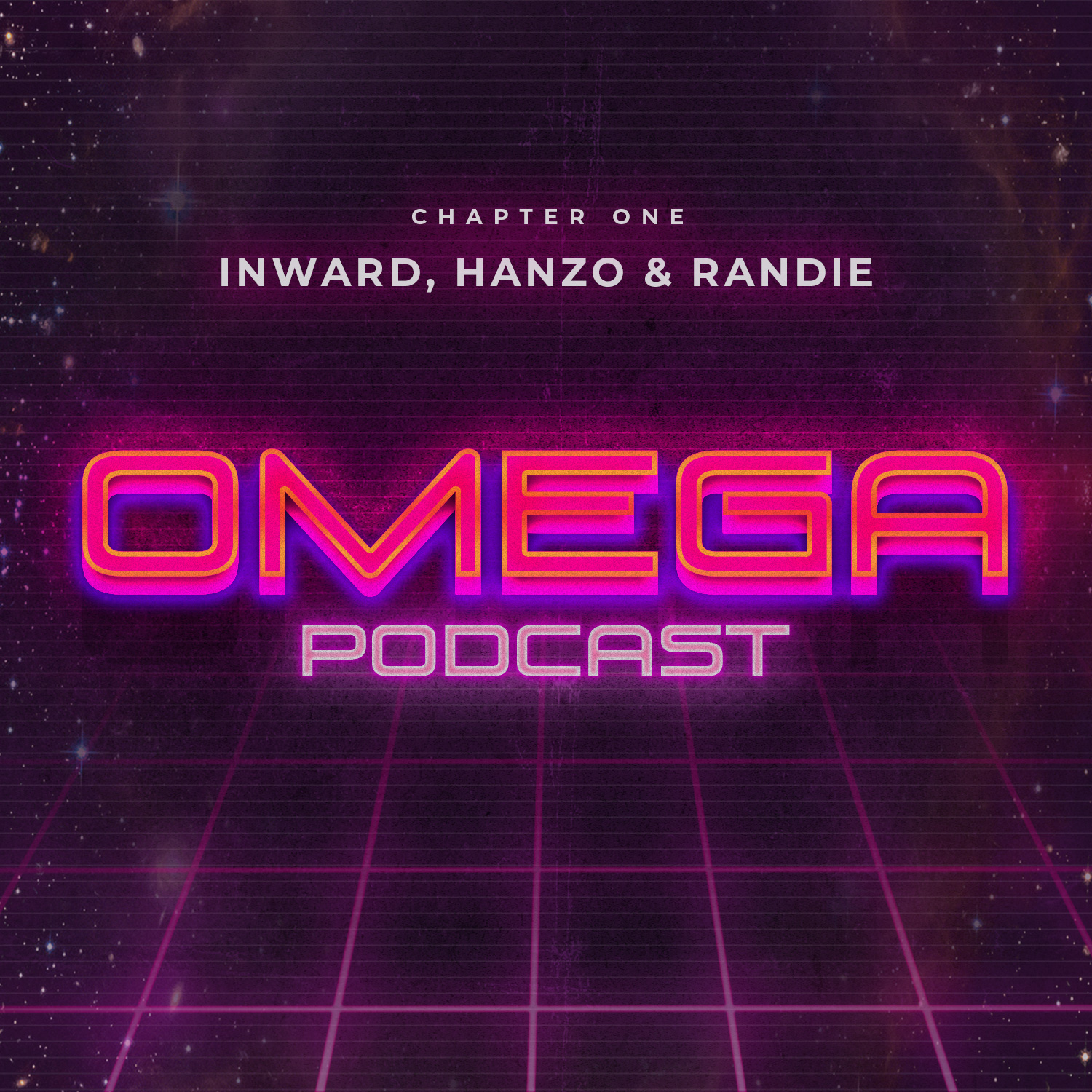 To celebrate we've put up a little podcast for you guys.
The Podcast will feature Omega Radio!, the one and only radio for bounty hunters.
The radio will go live weekly and will talk about the patch notes for said week. After that it will jump to around half an hour of amazing synthwave music! So be ready to hear it on every new update 😉
Soundtrack
As many people told us they really loved the game's Original Soundtrack we decided to add it as a purchasable item on Black Paradox's page.
You can either purchase it separately from the game or get it together with the game in a bundle for a little discount!
Logo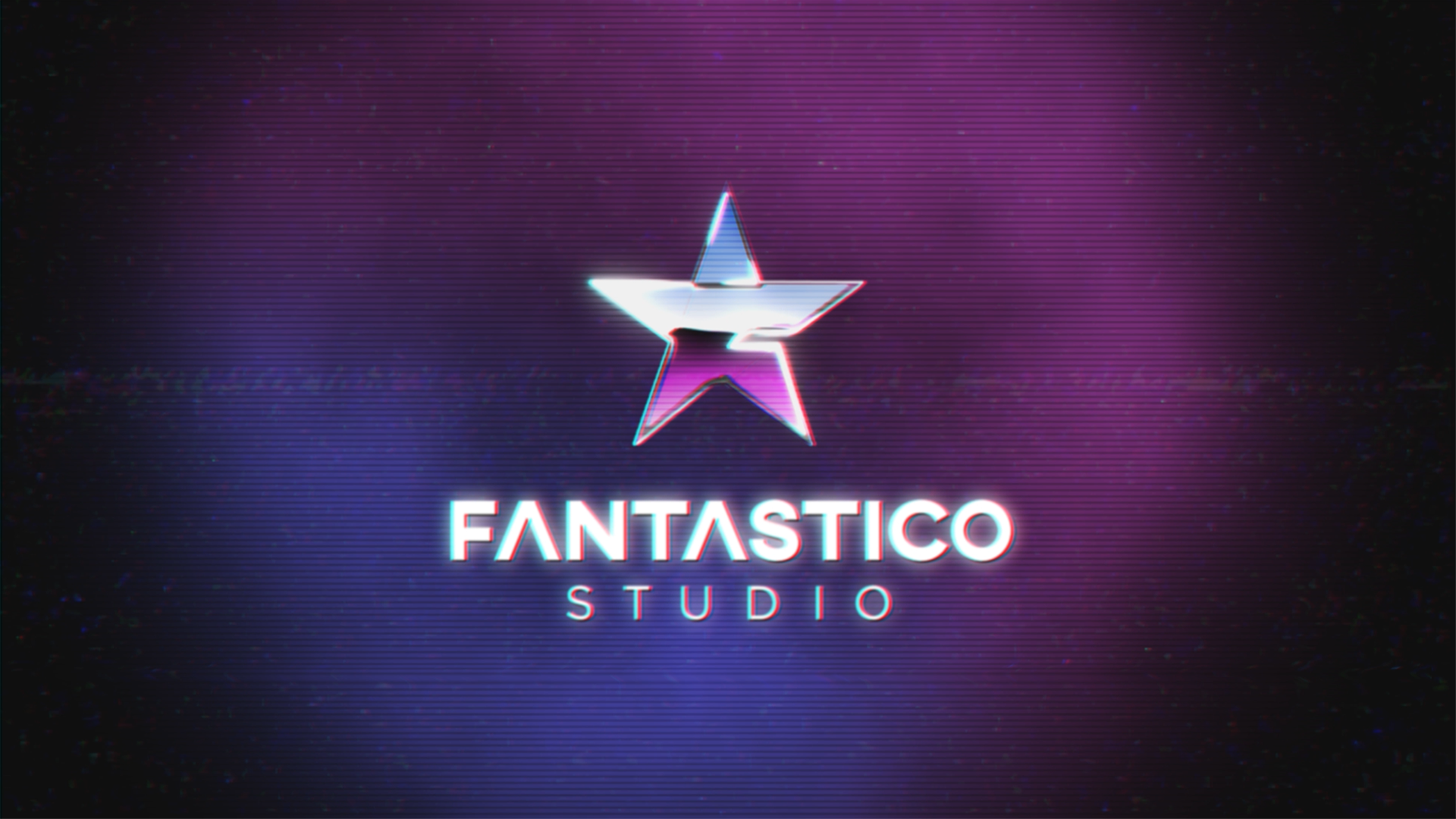 We added our studio's logo to the finished version.
Of course it had to be in a cool 80's style right?
Do you like it?

Bugs
We fixed some minor bugs too. But bugs are always around the corner and are a developer's number one enemy (10 little bugs in the code….. fix one…. 12 little bugs in the code…).
So we'd like to ask all of Black Paradox's players to report any bug they might find.
If possible please report them on the dedicated forum we created here on Steam, we also have a Discord channel! You can join us there too to let us know your feedbacks!
Fan art
Do you have a cool fan art on Black Paradox?
either post it here on the community or tag us on Twitter or Instagram.
We'll select a couple of the coolest ones each week and add it in our weekly devlog!
Hope everyone enjoys the game!
Thanks for reading!