Black Paradox
Powerups picking is fundamental to reach endgame
---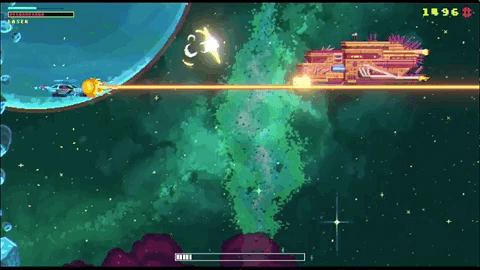 Here's a first look at Black Paradox's powerup system.
Once a boss is defeated the player will be able to choose between 2 powerups.
This choice is fundamental to progress smoothly in the game!
In this GIF you can see the player pick the "Ball Drone", a small friendly drone that orbits the player protecting him and damaging enemies on impact.
Files
Black_Paradox_Demo_Mac.zip
88 MB
Jul 17, 2018
Black_Paradox_Demo_Win.zip
82 MB
Jul 17, 2018