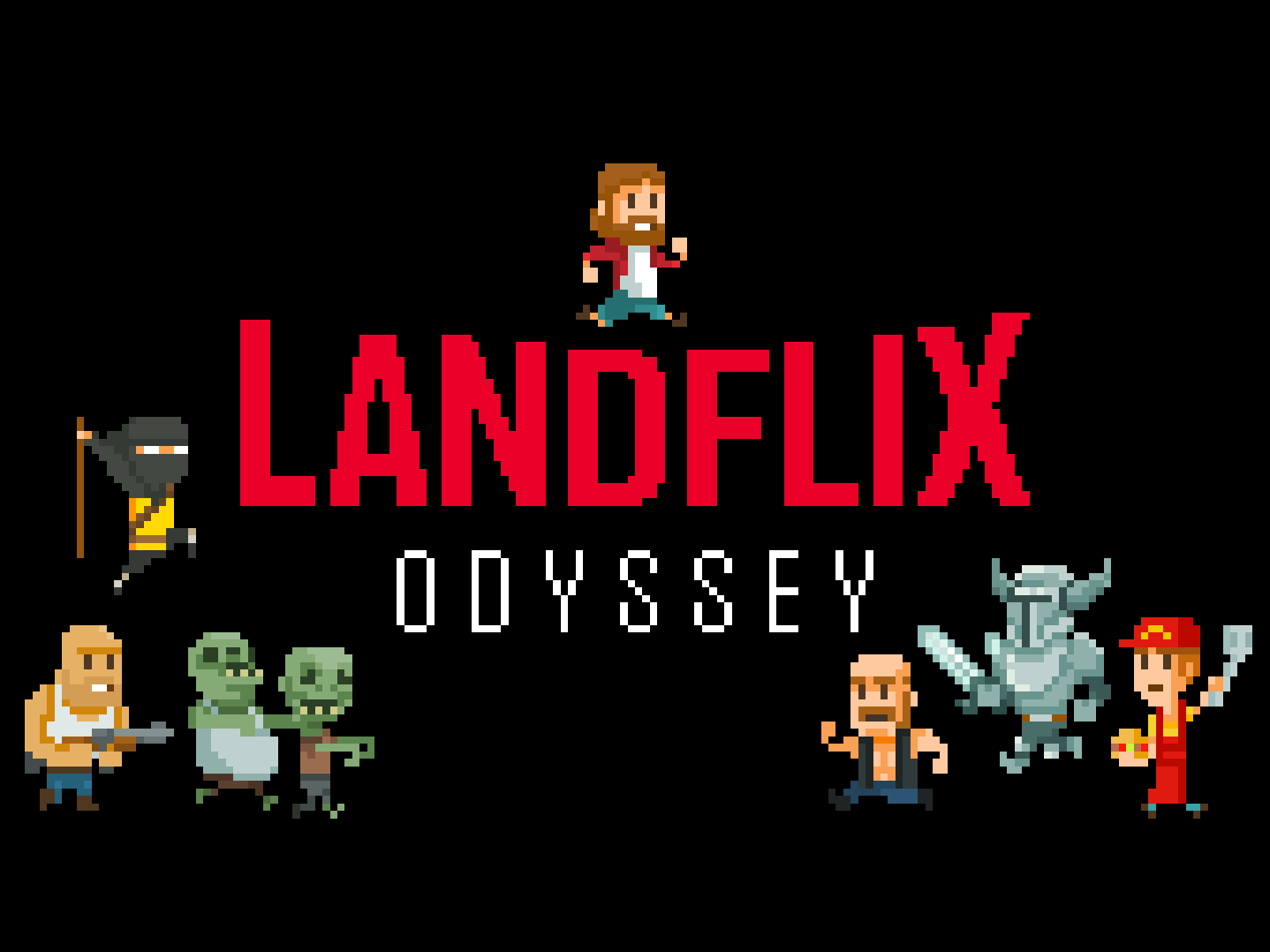 Landflix Odyssey
Preview of Peculiar Stuff new look!
---
Today I'll show you a preview of the new look of Peculiar Stuff!
A new background and animated vegetation.
But we are not satisfied yet, we are already changing the new background!
In the meantime we are assembling the level of the Ice Castle of Elder Thrones, soon you will have a preview of this too.
The Landflix Odyssey's Kickstarter campaign will last for other four days only. Help us to make it a reality!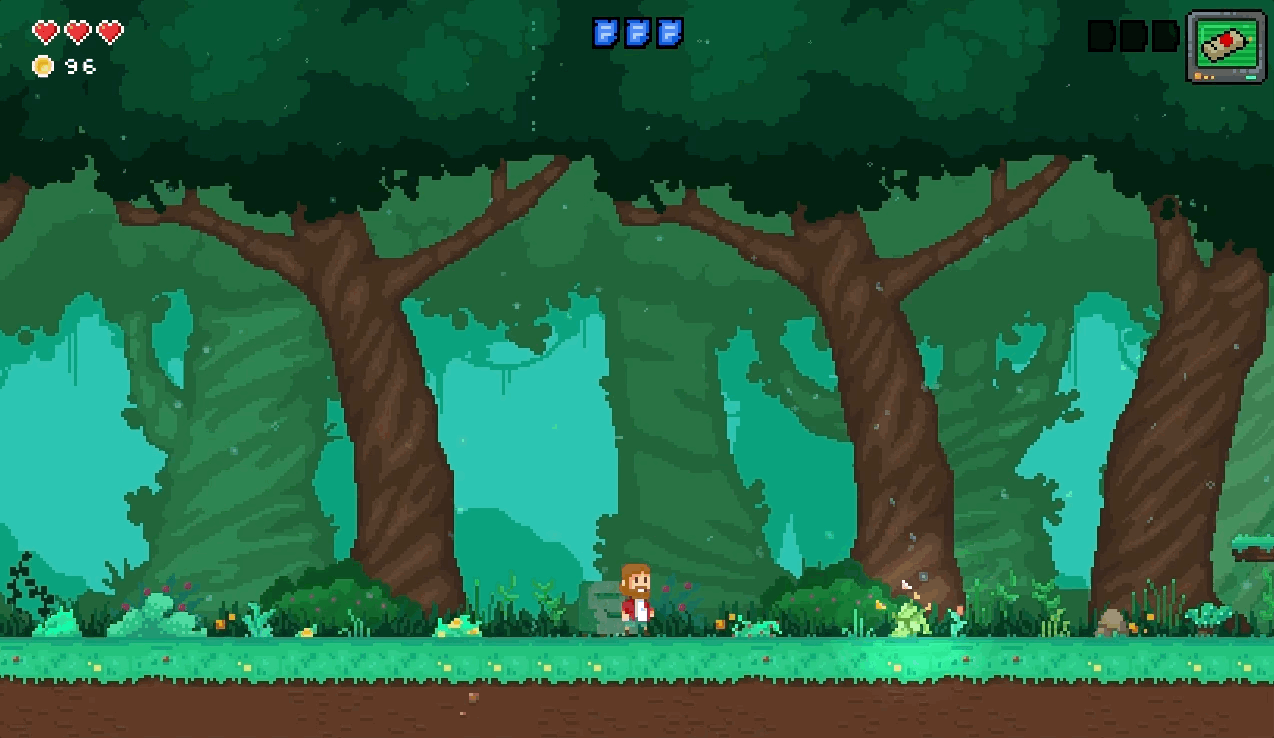 Files
LandflixWindows.zip
84 MB
Mar 02, 2018