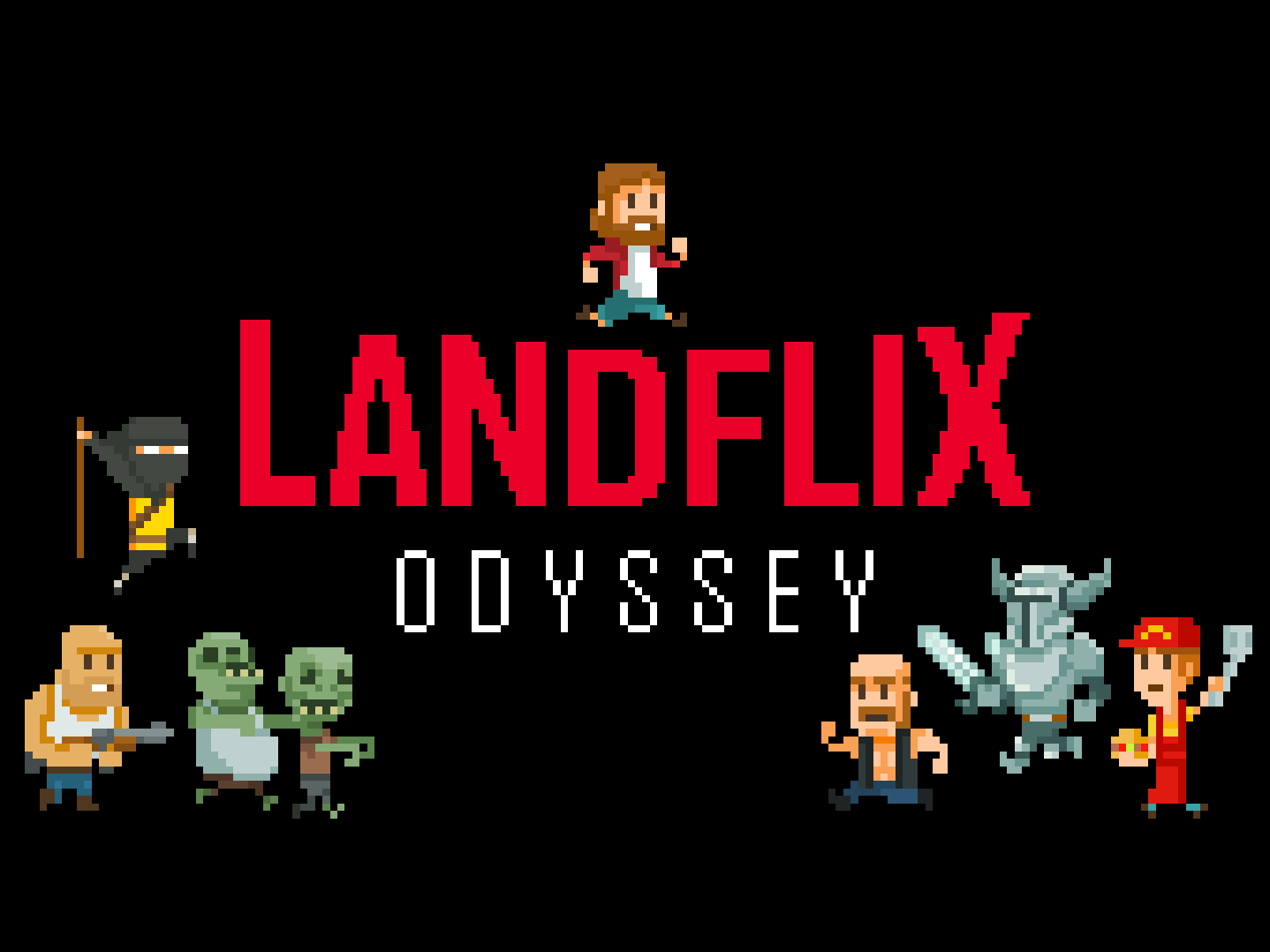 Landflix Odyssey
Night King attack pattern
---
We're now working on Elder Thrones third level, the Ice Castle.
This stage will have metroidvania like mechanics and a mid Boss, the Undead King (inspired by GoT's Night King) who conquered King John's castle.
This is a sneak peek on how the boss will look and its attacks.
We thought the attack pattern was really fun, and we're having just as much fun while developing it! ;)
The Landflix Odyssey's Kickstarter campaign will last for another week only. Help us to make it a reality!