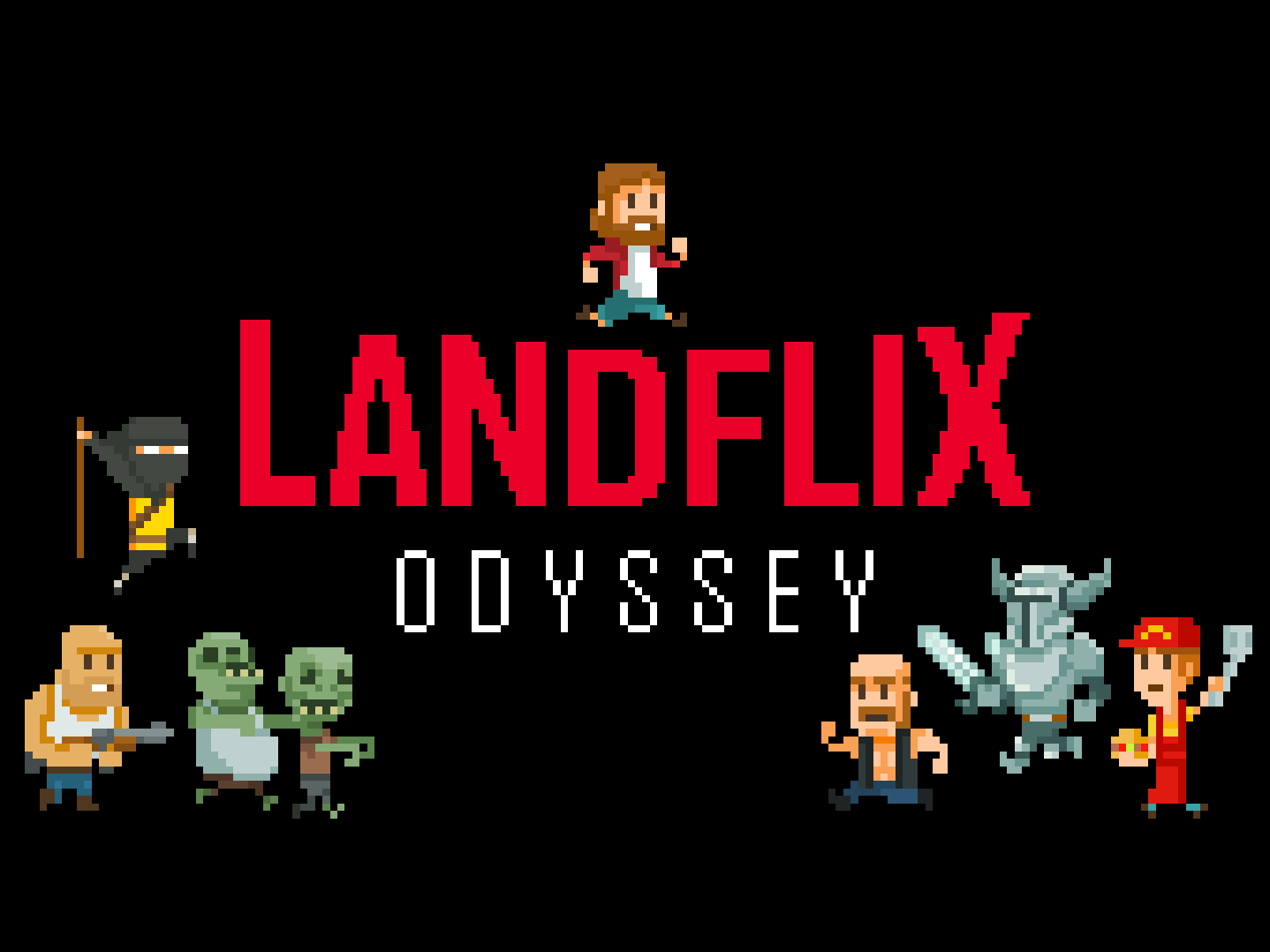 Landflix Odyssey
Peculiar Stuff (Stranger Things) graphic improvements!
---
We decided to animate plants and bushes.
For now we have only one gif of the sprites to show you, as soon as possible we will mount them in the game and show you the final result.
We are working to improve the graphic quality of the Peculiar Stuff levels.
The Landflix Odyssey's Kickstarter campaign will last for another week only. Help us to make it a reality!