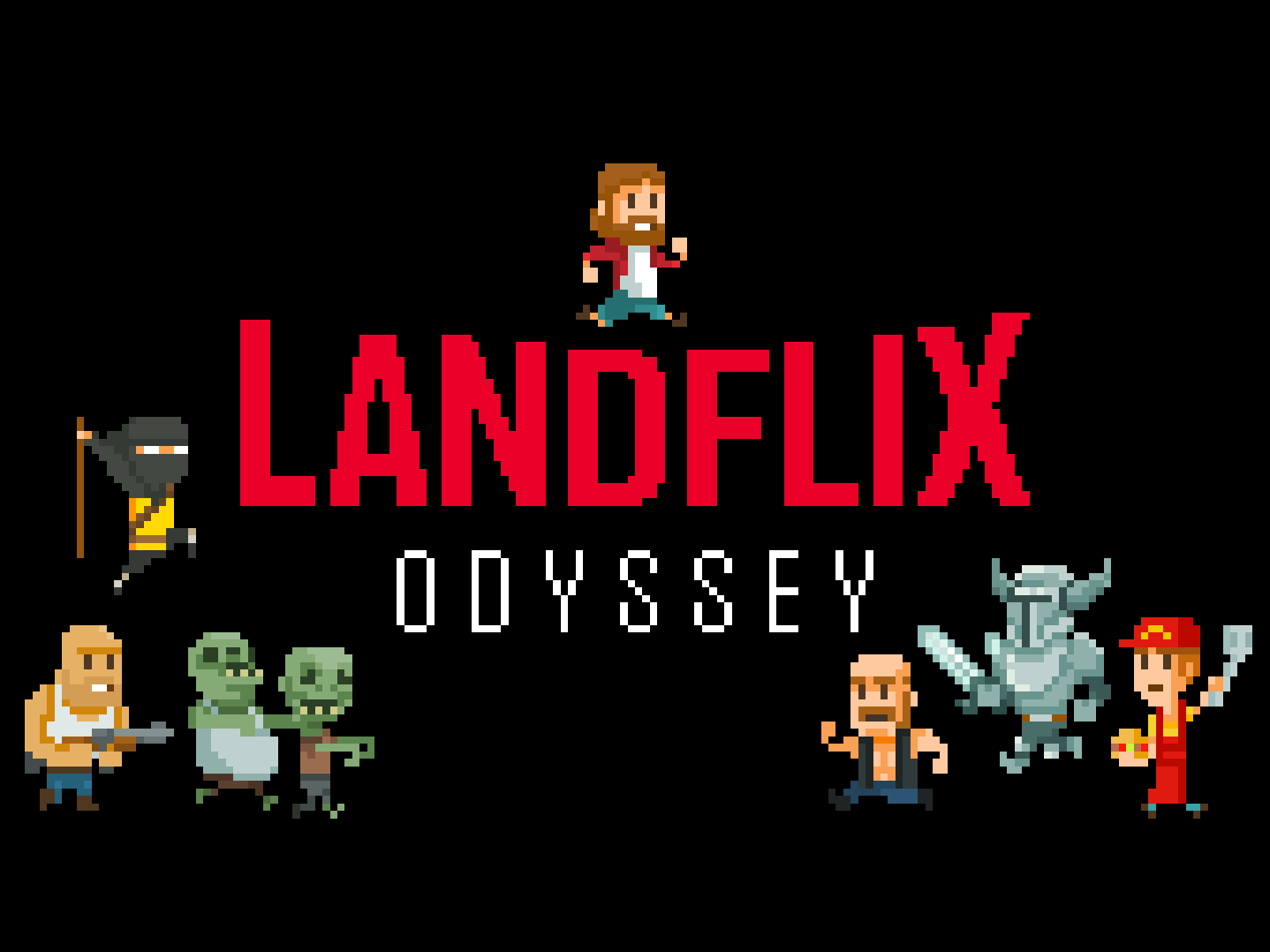 Landflix Odyssey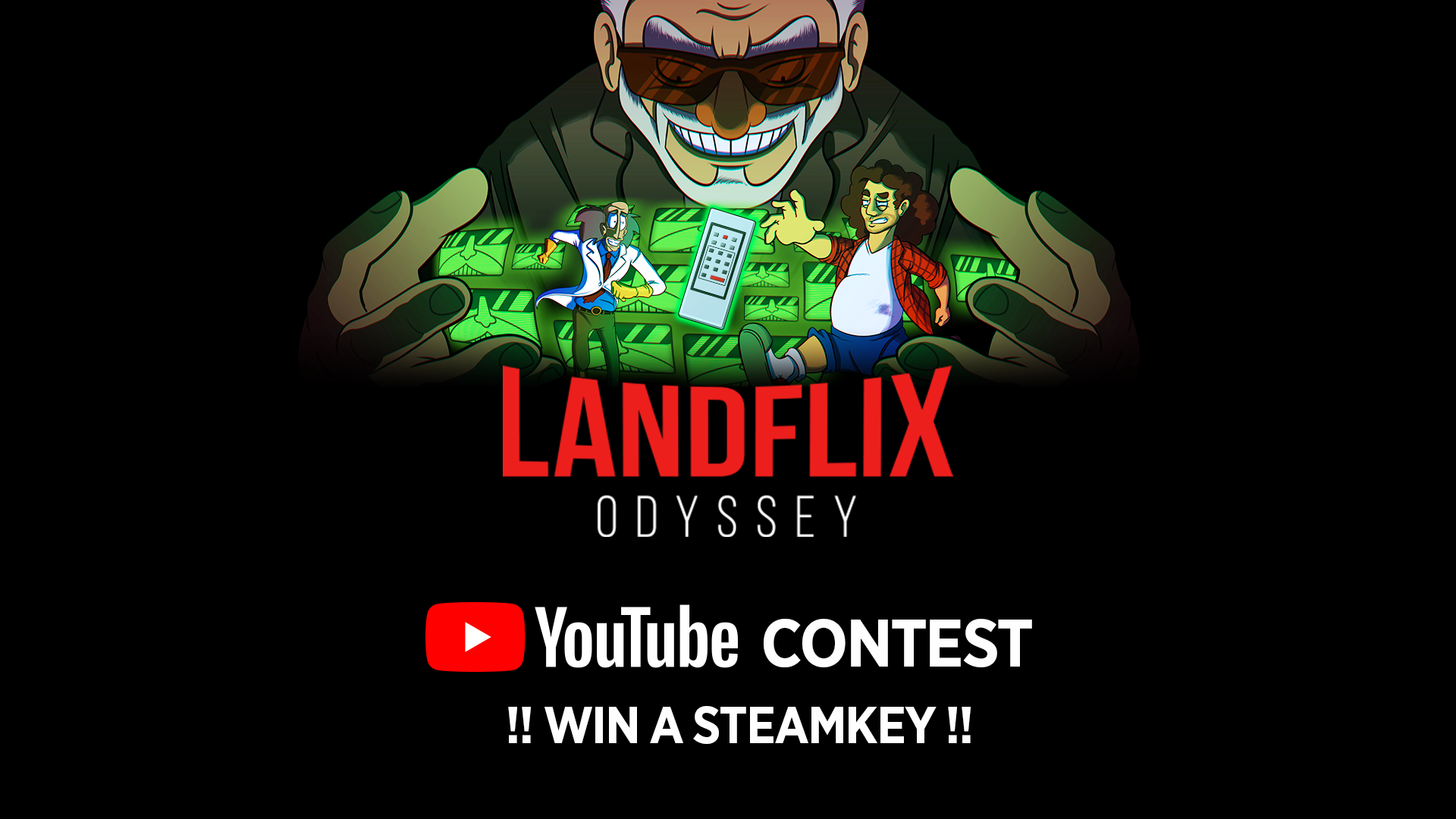 Hi everyone!
Fantastico Studio's contest is about to begin with the possibility of winning one out of 10 steam keys!!
The rules are simple:
- Make a video where you complete a level of Landflix's demo.
- Publish it on Youtube.
- Send us your video link either via discord or facebook.
- Reach a minimum of 20 views on said video.
The first 10 to message us on Discord or Facebook after reaching 20 views will win a steam key to Landflix Odyssey when the game's published!
So what are you waiting for? Hurry and be one of the first 10!!!
Facebook: https://www.facebook.com/fantasticostudio.it/

Discord: https://discord.gg/zB6YHyD